Night Flowers // Original Mixed Media on Wood Panel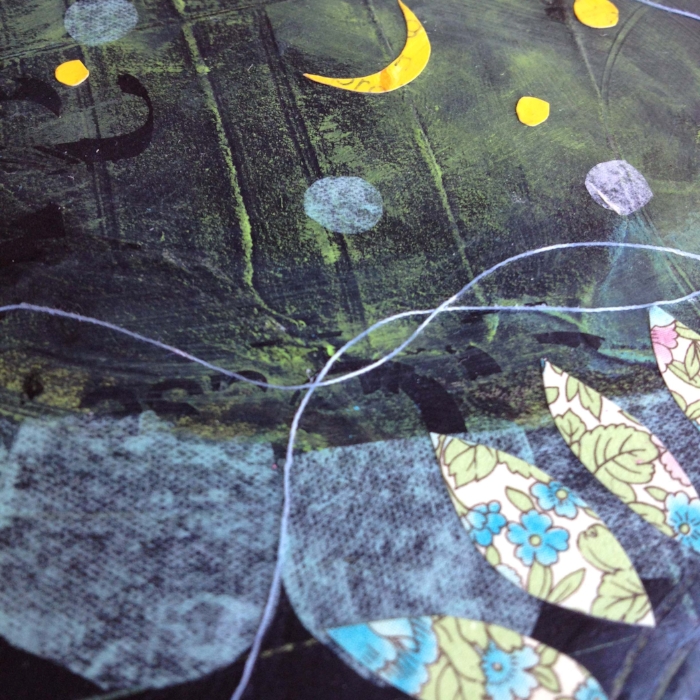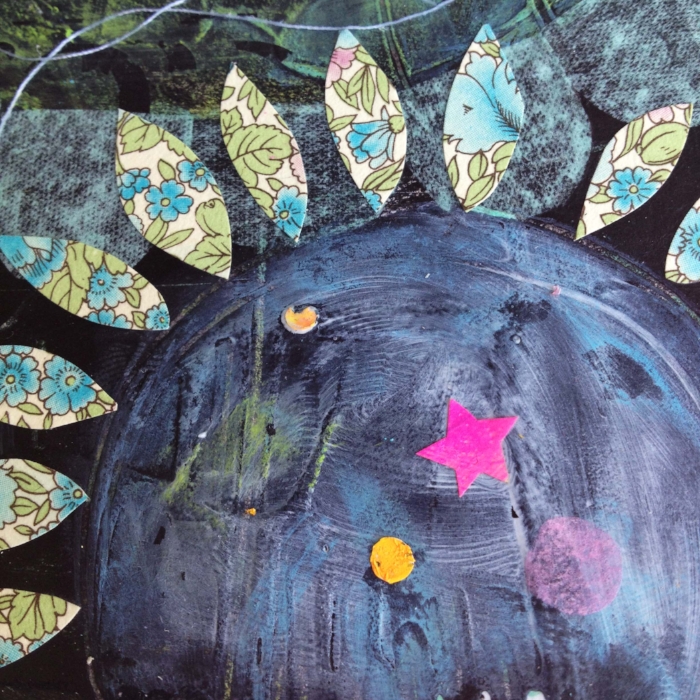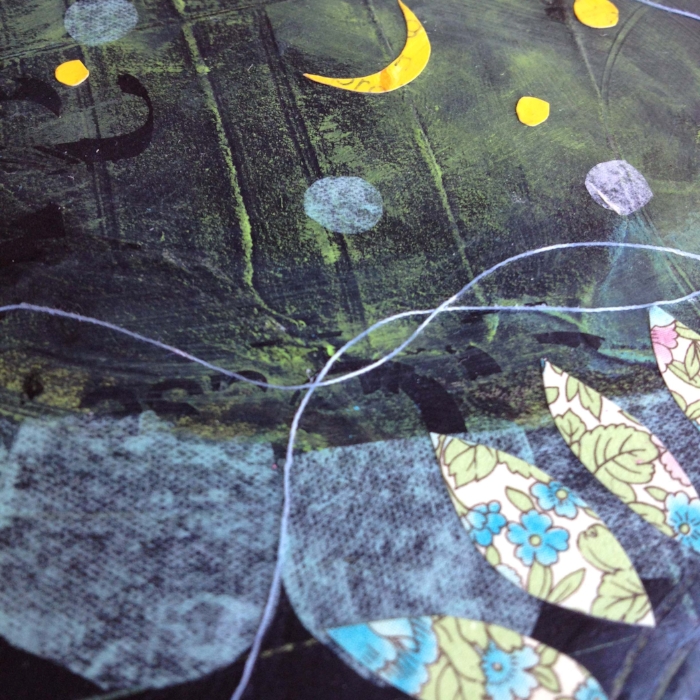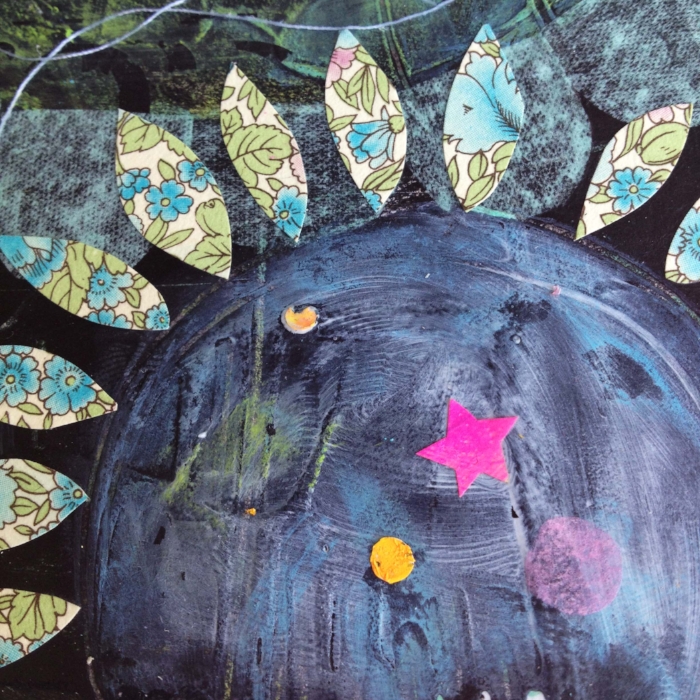 Night Flowers // Original Mixed Media on Wood Panel
This unique mixed media piece is made with miscellaneous papers, tissue paper, vintage Letraset type, paint and thread on cradled wood panel. It is a sweet, dreamy piece; the "night flowers" look like they are made up of things in the sky: planets, moons, and stars.
It measures 6 x 6 inches, with a 1" deep profile. Edges are painted black.
Signed and dated en verso.
// FREE US Shipping for Original Art and Original Framed Art. //
// International buyers: please note that international shipping varies greatly for framed artwork, especially by country. Please contact me before placing your order for a shipping quote. //